If you are one of the many industries called to reduce CO2 emissions in energy production or consumption, our technologies are the ideal solution. With our systems designed to break down our dependence on fossil fuels and to switch to renewable energies it will definitely be much easier both in terms of logistics and in terms of return on the investments (ROI).
Our technological solutions are easy to install and to maintain and can also generate attractive returns on investment. Reliability, sustainability, flexibility, efficiency are the key words of our technologies. In this way we accompany our customers all around the world along the path to energy transition.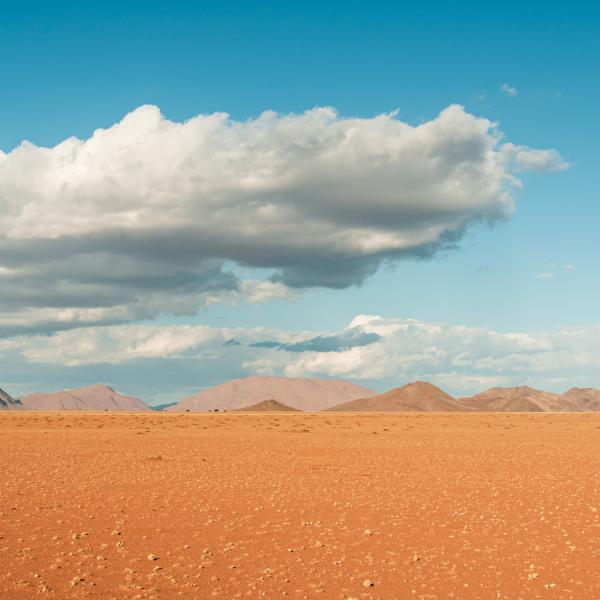 Thermal Energy Storage System
MGTES is a long life and innovative Thermal Energy Storage (TES) solution developed and consolidated by Magaldi in recent years, capable of playing an important role in the global decarbonization and energy optimization of industrial process.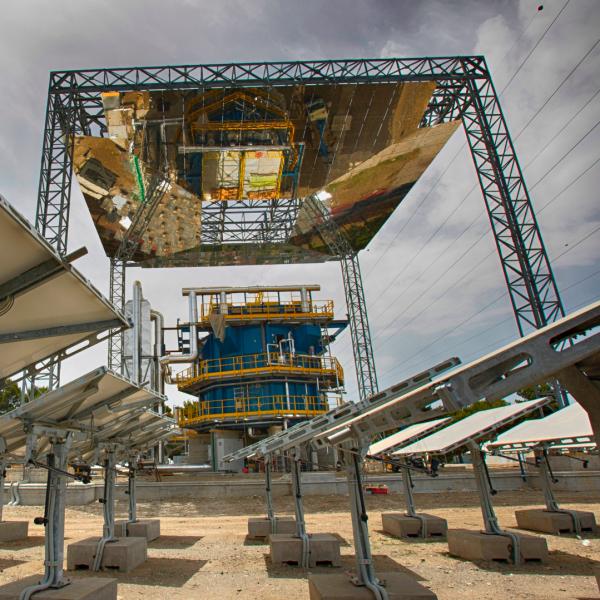 STEM®-CST Concentrated Solar Thermal
The STEM-CSP (Solar Thermo-Electric Magaldi) is a patented CSP (Concentrated Solar Power) technology which uses a mirror configuration to concentrate the sun's light energy onto a receiver and convert it into heat.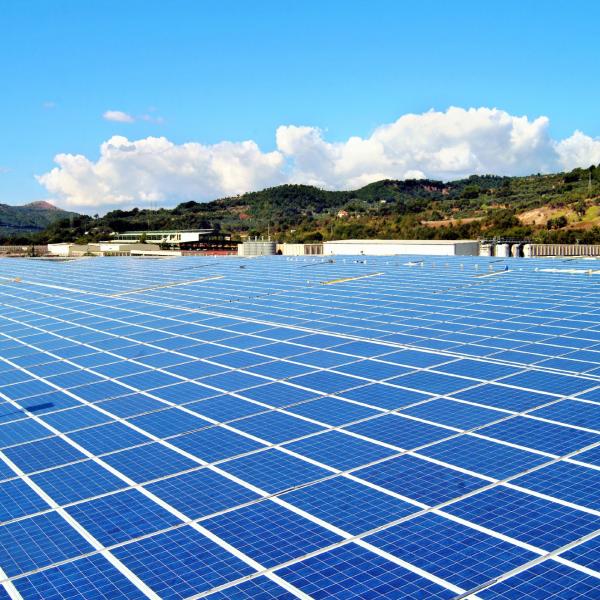 Photovoltaic Technologies
Magaldi has a consolidated experience in both energy production with concentrating solar and photovoltaic systems and in energy storage.