MGTES
Your breakthrough thermal energy storage sand battery, green energy 24h/day
Energy from Sand
Dependable energy Storage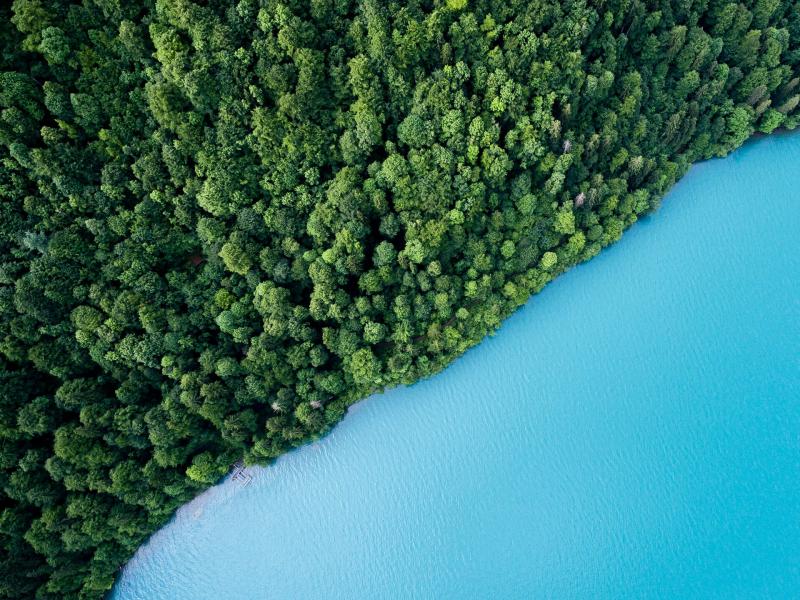 Energy Storage is the Key
any substantial growth in renewable energy usage will be followed by a similar requirement for energy storage solutions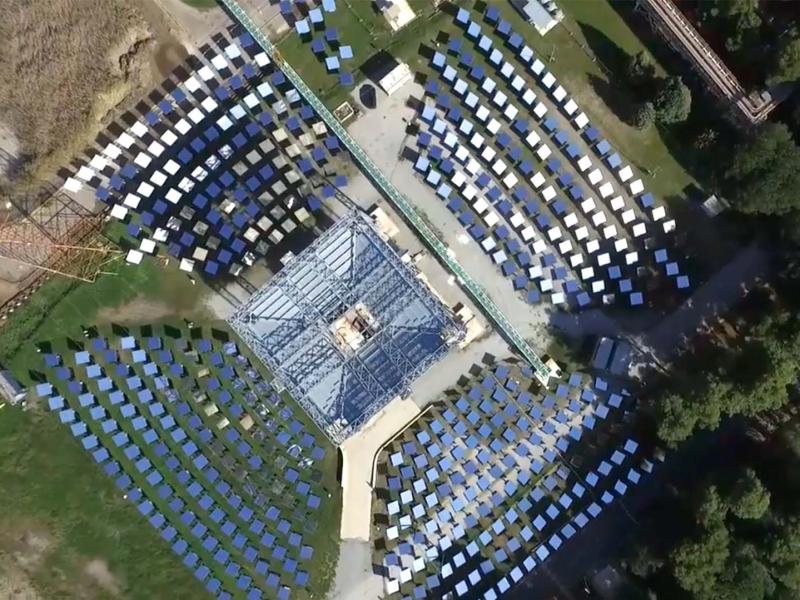 Lithium Ion batteries are not enough
Batteries are incapable of coping with long discharge times and high temperatures, in situations that require highly safe and dependable energy storage technologies to work smoothly 24/7.
Blog
Illuminating our path to a green world: International Day of Light
16 May 2023
Light has always been a symbol of hope and, at the same time, of intellect and ingeniousness. This year, we would like to focus our reflection on 3 key themes - light as innovation, light as sustainability, and light as source of energy - to explore how it can guide us toward a brighter future.
Read More
Blog
Green heat for industries: renewables production is booming, now storage becomes strategic
28 March 2023
by Letizia Magaldi, Magaldi Green Energy Executive Vice President It's enough to put together a couple of data to understand how the energy world is changing - and fast. According to Bloomberg data, about a third of global investments (1.1 billion dollars in 2022) in low-carbon energy technologies were directed to the renewable energy sector. According to the IEA - International Energy Agency report, the world's total capacity of renewable energy is expected to double by 2027, becoming the primary source of global electricity production by 2025 and surpassing coal.
Read More
Blog
Thermal Energy storage (TES) can be the key to industrial decarbonization in Europe
19 January 2023
Thermal Energy Storage (TES) will play a pivotal role in decarbonising industries process in Europe, according to the new analysis on "Industrial Thermal Energy Storage – Supporting the transition to decarbonise industry" published by the EERA - The European Energy Research Alliance.
Read More
Blog
The future is renewable, Italy knows it too
30 December 2022
The green, sustainable energy transition accelerated by renewables is the path towards which Europe is moving. The scenario has finally changed. 2022 will surely go down in history as the year for energy debate became openly urgent.
Read More