MGTES
Your breakthrough thermal energy storage sand battery, green energy 24h/day
Energy from Sand
Dependable energy Storage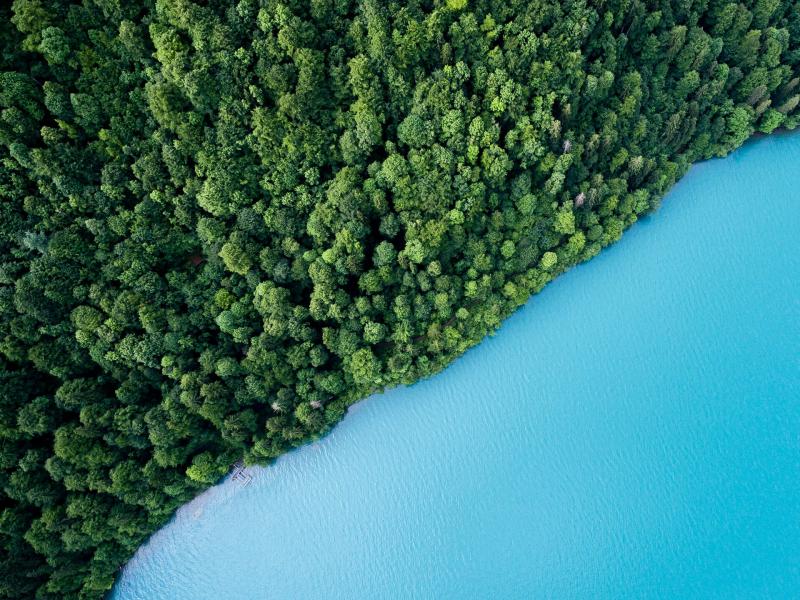 Energy Storage is the Key
any substantial growth in renewable energy usage will be followed by a similar requirement for energy storage solutions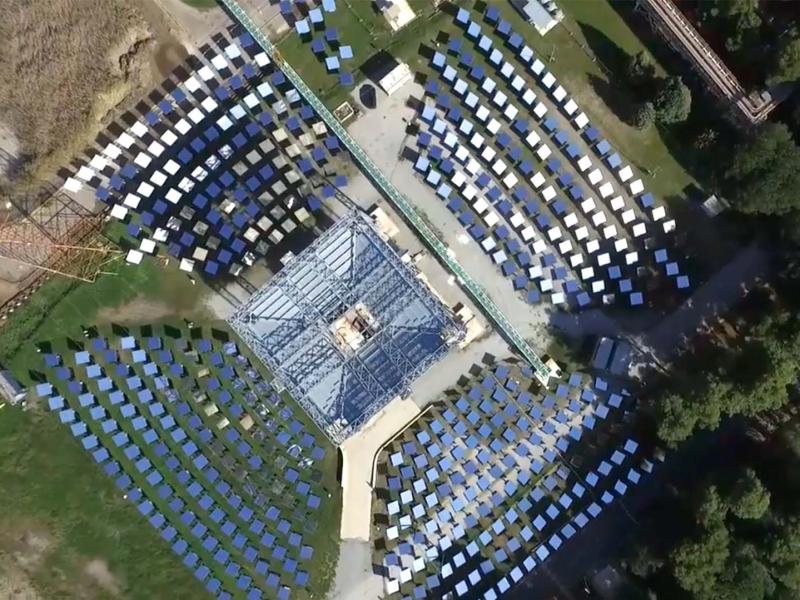 Lithium Ion batteries are not enough
Batteries are incapable of coping with long discharge times and high temperatures, in situations that require highly safe and dependable energy storage technologies to work smoothly 24/7.
Blog
Thermal Energy storage (TES) can be the key to industrial decarbonization in Europe
19 January 2023
Thermal Energy Storage (TES) will play a pivotal role in decarbonising industries process in Europe, according to the new analysis on "Industrial Thermal Energy Storage – Supporting the transition to decarbonise industry" published by the EERA - The European Energy Research Alliance.
Read More
Blog
The future is renewable, Italy knows it too
30 December 2022
The green, sustainable energy transition accelerated by renewables is the path towards which Europe is moving. The scenario has finally changed. 2022 will surely go down in history as the year for energy debate became openly urgent.
Read More
Blog
"Integration of technologies and policies for renewable energy is necessary. That's why"
10 August 2022
by Massimiliano Masi, General Manager of Magaldi Green Energy Middle East Energy transition and energy resilience cannot be achieved without two fundamental parameters, not only for Italy but for Europe as a whole: the actual availability of natural resources - wind, sun, and earth trusted relationships and strategic agreements with other countries
Read More
Blog
Let's learn more about MGTES, the new thermal energy storage technology patented by Magaldi Green Energy
11 May 2022
di Raffaello Magaldi, Executive Vice President of Magaldi Green Energy Let's learn more about MGTES, the new thermal energy storage technology patented by Magaldi Green Energy, startup of Magaldi Power aimed to pilot innovations to support energy transition for flexibilization and decarbonization of industrial processes. Magaldi Green Thermal Energy Storage (MGTES) is a flexible, high temperature Thermal Energy Storage (TES) technology for short as well as Long Duration Energy Storage. The system uses electricity for the charging phase and subsequently release energy in the form of heat when needed. MGTES is designed to offer support to renewable energy systems such as wind and solar photovoltaics, representing a sort of energy dispenser "on demand", accumulating green energy and releasing it when needed, avoiding intermittency.
Read More