MGTES
Your breakthrough thermal energy storage sand battery, green energy 24h/day
Energy from Sand
Dependable energy Storage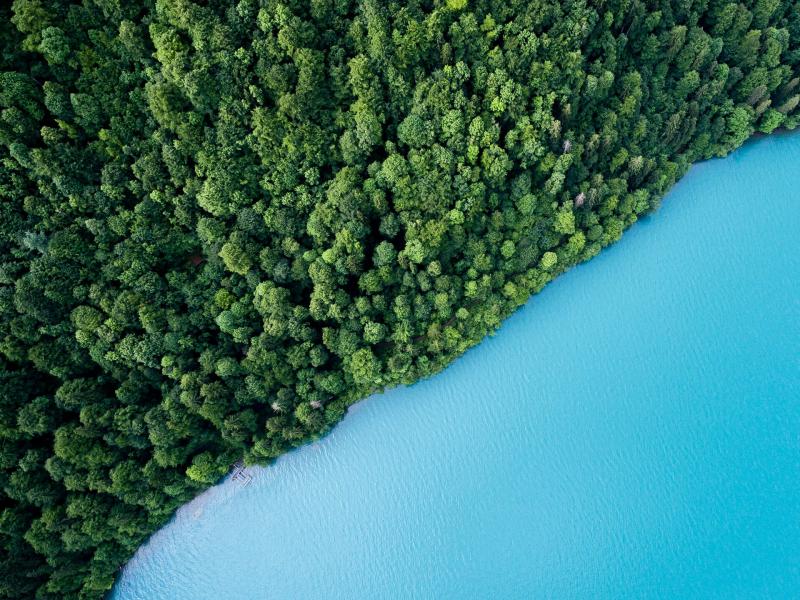 Energy Storage is the Key
any substantial growth in renewable energy usage will be followed by a similar requirement for energy storage solutions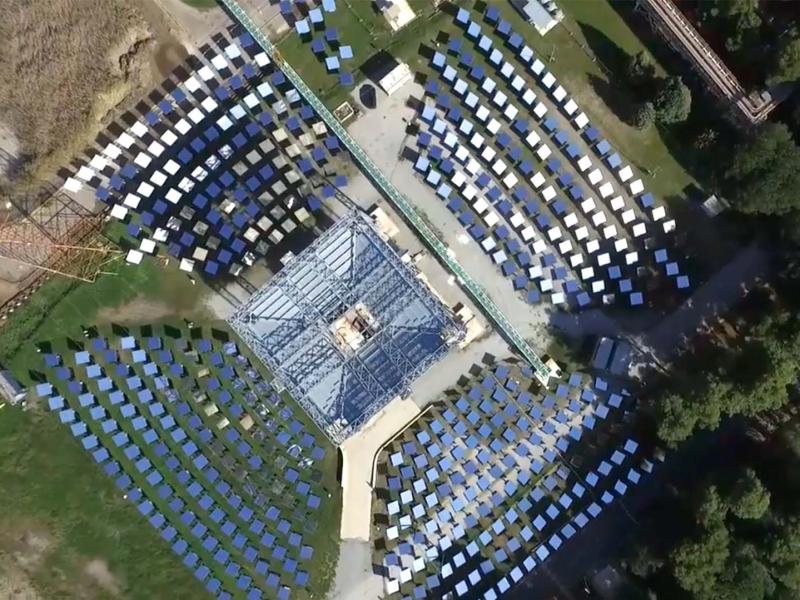 Lithium Ion batteries are not enough
Batteries are incapable of coping with long discharge times and high temperatures, in situations that require highly safe and dependable energy storage technologies to work smoothly 24/7.
Blog
Total Renewable Energy, hints for a possible world
02 October 2023
Climate change is not merely a subject for debates among scientists or discussions over Sunday lunch. It is an issue that will shape the future of every living being on this planet. Collaboration, innovation, and the integration of Artificial Intelligence with energy storage techologies and renewable sources in our journey toward a world free of fossil fuels are the topics of the Massimiliano Masi's novel "Total Renewable Energy".
Read More
Blog
Unlocking the global energy transition with LDES Long Duration Energy Storage technologies
01 September 2023
Ever heard of Long Duration Energy Storage tech? They're the key to turbocharging the global energy transition. As we face the pressing challenge of reducing greenhouse gas emissions and transitioning to cleaner energy sources, long duration energy storage technologies offer a crucial solution to fight global warming issues.
Read More
Blog
WHAT IS A SAND BATTERY? Green steam essential for industrial process decarbonization
25 August 2023
TES - Thermal Energy Storage involves the process of heating or cooling a medium to harness the energy when needed. A sand battery constitutes a thermal energy storage mechanism designed to take full advantage of the remarkable heat retention and discharge attributes of sand.
Read More
Blog
Have you ever heard about the Solargrid project?
11 August 2023
Solargrid research project aims to revolutionizing solar thermal and photovoltaic systems with storage for co-generation and network flexibility. Solargrid seeks to drive forward progress and improvements in the elements and setups associated with Concentrating Solar Power (CSP) and Concentrating Photovoltaic (CPV) technologies. The ultimate goal is to amplify their energy efficiency, economic competitiveness, and integrating into advanced energy management networks.
Read More