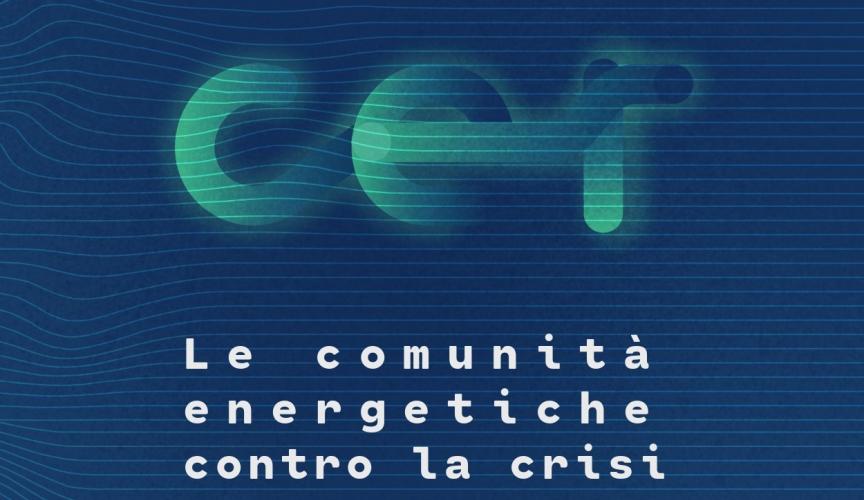 The Symbola Foundation and the Tea Group organize the conference "Energy communities against the crisis - Empathy, technology and territories for a human-scale economy" on Friday 2 December, from 10 to 13 pm at the MaMu Multicentre, in Mantova, Italy.
At the event – ​​a collective moment of reflection and discussion on the current challenges to be faced in order to promote a more sustainable, fair and compassionate world, capable of countering the effects of the climate crisis, starting from the Renewable Energy Communities – participates Letizia Magaldi, Executive Vice President of Magaldi Green Energy.
"Energy communities with renewable energies and storage systems are indispensable for sharing economic benefits, energy security and environmental sustainability - says Letizia Magaldi -. To reach human-centered, far-sighted wide-ranging policies, that must transversely involve several areas, and for which the energy sector necessarily plays a decisive and strategic role: today we know we have to bet on long-term visions, on the best resources, on research and on the most advanced technologies in the energy sector to establish green practices and new circular economies in our country".
At the end there will be the ceremony of the second edition of the "Futuro Sostenibile" Award proposed by the Tea Group - in collaboration with PromoImpresa-Borsa Merci - a special company of the Mantova Chamber of Commerce - to enhance the best projects in sustainability, the environment and the circular economy.
The conference will be streamed on Symbola Foundation website and social media.