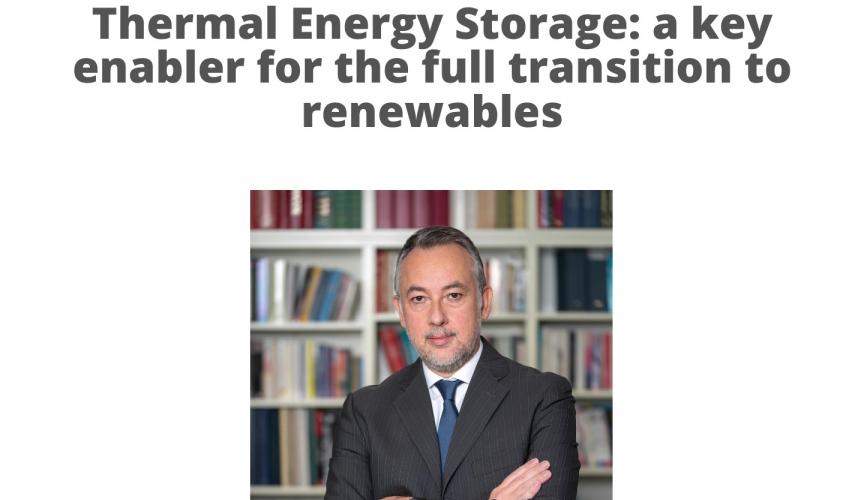 Magaldi Green Energy has the pleasure to invite you to the WETEX 2021 - Dubai Solar Show, on 5-7 October 2021 at the Company's booth N° 𝐍𝐇𝟓𝟏 𝐍𝐨𝐫𝐭𝐡 𝐙𝐨𝐧𝐞.

We will present to the market our new technology 𝐌𝐚𝐠𝐚𝐥𝐝𝐢 𝐆𝐫𝐞𝐞𝐧 𝐓𝐡𝐞𝐫𝐦𝐚𝐥 𝐄𝐧𝐞𝐫𝐠𝐲 𝐒𝐲𝐬𝐭𝐞𝐦 - 𝐌𝐆𝐓𝐄𝐒 - and have the chance to create new business opportunities.

To sign up go to the link:
https://lnkd.in/d_p9rR_m

We are waiting for you!