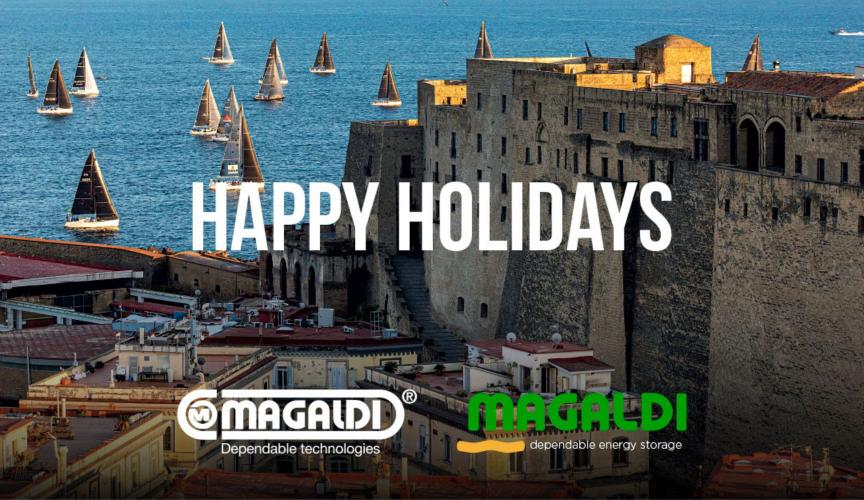 As 2022 is ending, we would like to send everyone our warmest wishes by sharing our passion for the marvelous nature and the sea: symbol of all the new challenges that we will face together during the coming year.
We don't want to miss any opportunity to catch the wave of environmental sustainability, so we thought that a digital gift would be the best choice for this Christmas.
Follow the link to download and enjoy our kit to customize your work devices with exclusive images of the Tre Golfi Sailing Week 2022 - Maxi European Championship.
Please share your details with us if you are comfortable. This way we would be able to send you also the printed calendar - made of recycled paper - with these incredible images, to accompany your journey in 2023.
REQUEST THE CALENDAR 2023 with the Tre Golfi Sailing Week 2022 edited by Magaldi.
Merry Christmas and have the wind in your sails during 2023!