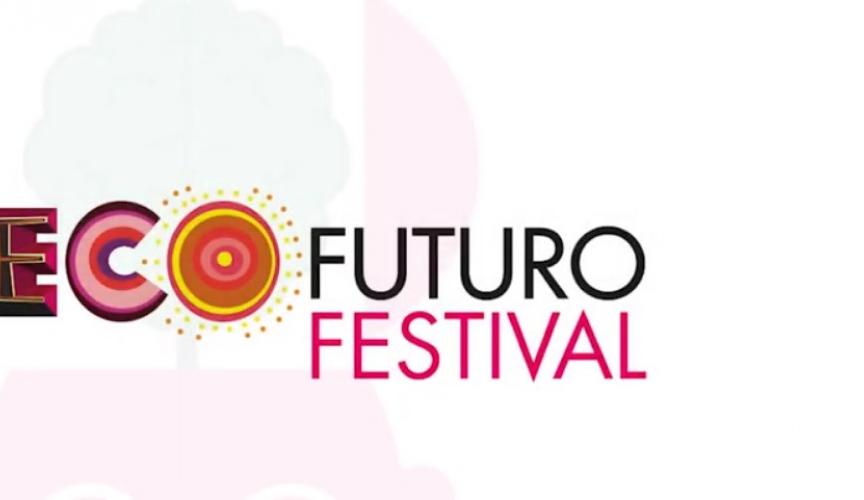 Magaldi Green Energy is among the companies participating in Ecofuturo Festival - the festival of Concrete Ecotechnologies, Energy Communities and Renewable Agriculture scheduled until May 29 at Città dell'Altra Economia in Rome (Largo Dino Frisullo - ex Mattatoio, Testaccio).
Lorenzo Romagnoli, Application Engineer of MGE, will speak on Saturday 28 May at 11.30 at the meeting "Renewable energy accumulations" together with Fabrizio Bernini, President of Zucchetti Centro Sistemi, Maurizio Buccarella, senator, Giuliano Gabbani, DST of the University of Florence, Stefano Passerini of Helmholtz Institute Ulm Karlsruhe Institute of Technology, Giovanni Cimini, CEO Western CO. Maurizio Melis, journalist at Radio24 / ll Sole24Ore will moderate the meeting.
Ecofuturo was born in 2014, it is the Italian festival of eco technologies and at the same time a network of companies, professionals and researchers who meet annually to introduce the most relevant innovations and new technological approaches to solving energy, climatic and environmental issues to institutions and general public. Five days of meetings, training courses and presentations of eco-technological innovations for the sustainability and energy independence patented by companies, institutions and private citizens with the patronage of the European Parliament, the Italian Ministry of Foreign Affairs and International Cooperation and Ministry of Education.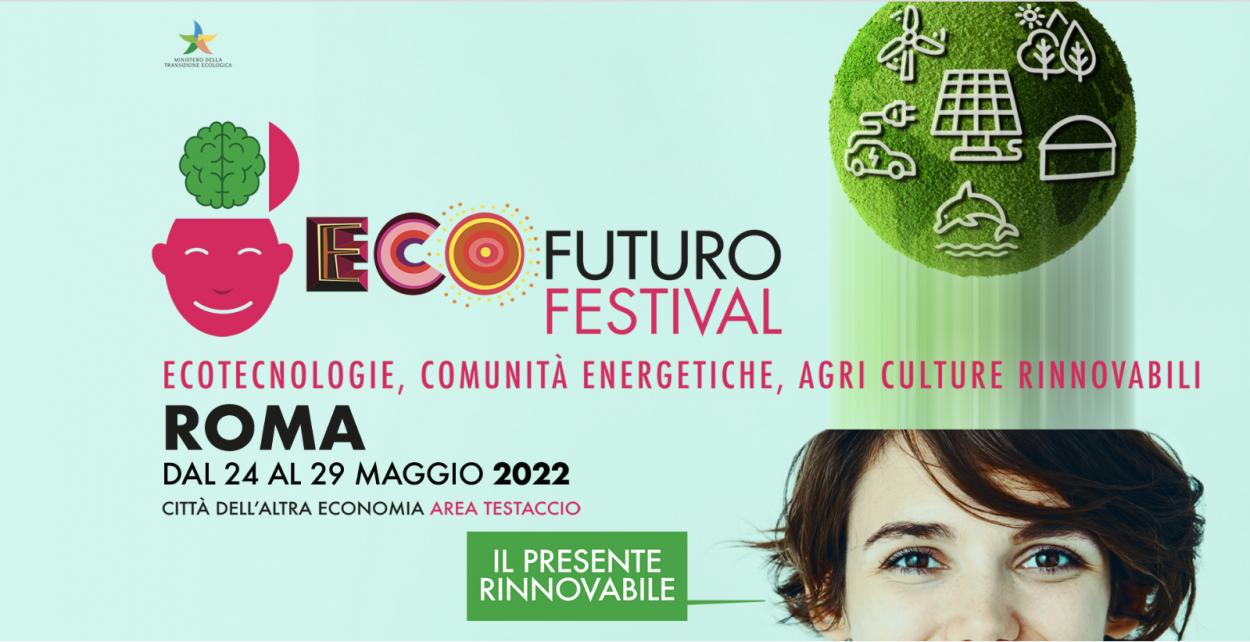 Thematic areas - different keys for the title of the 2022 event "Renewable Present" - are renewable energy, energy efficiency, agriculture 4.0, waste disposal, sustainable land and sea mobility, green finance.
Over 70 companies from Italian and international ecotechnologies scenario will be present at the fair with their stands and their speakers. Among these Magaldi Green Energy with its innovative energy storage technologies, first of all MGTES - Magaldi Green Thermal Energy Storage.
More info here