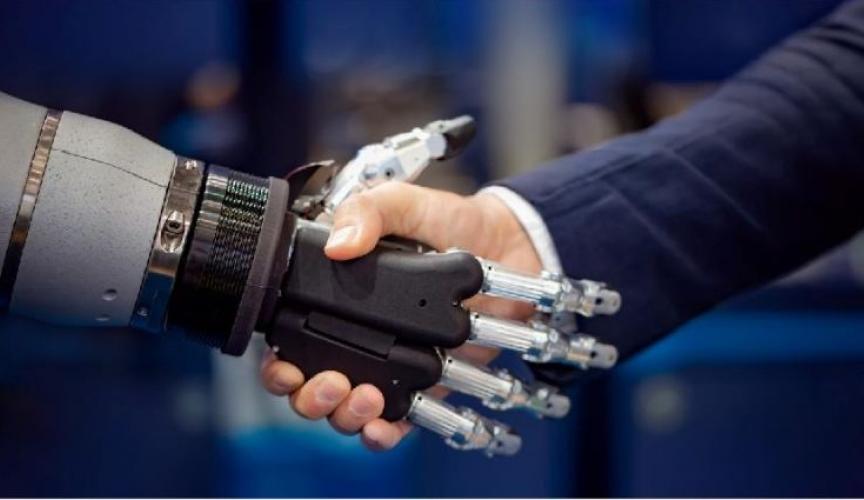 Magaldi thanks to the Research and Innovation Fund, developed by the European Investment Bank (EIB) and MIUR and managed by Banco di Sardegna and Sinloc, is developing an innovative Thermal Energy Storage (TES).
The goal is to finance the industrialization and construction of a first of a kind of Thermal Energy Storage tech, patented by Magaldi, which uses a fluidized sand bed capable of storing electrical and thermal energy, and to distribute it at the time of greatest need. With this system it is possible to produce, store and release renewable electricity and produce green heat.
Thanks to the activity of the R&I Fund, the Magaldi Thermal Energy Storage system will contribute to the flexibility of the electricity system, enabling a greater penetration of renewables and contributing to the decarbonization of the industry.