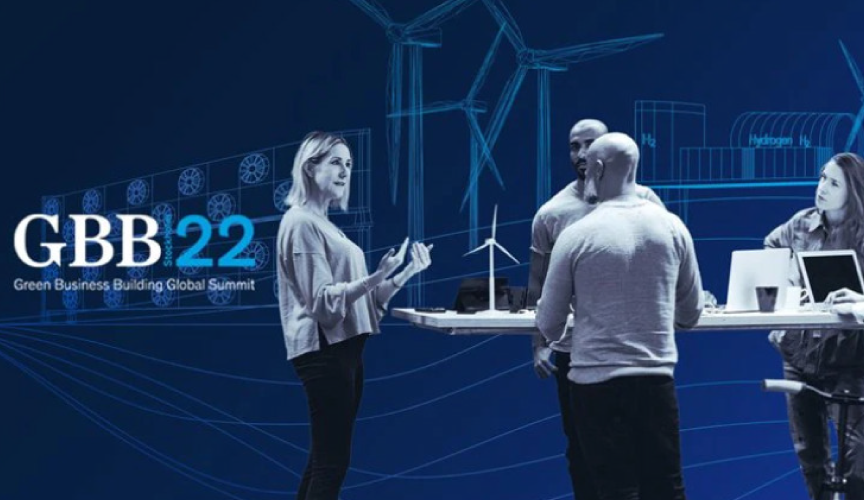 Magaldi Green Energy was among the over 250 key players of the "Green Business Building Global Summit 2022" promoted by McKinsey last week in Stockholm.
"Hyperscaling climate technologies" was the topic of the summit that took place over two days involving senior leaders from corporates with ambitious green growth aspirations, green tech start-ups, investors and innovators.
The event targeted questions faced by green business builders along their building and scale-up journey:
Timing: How fast can new, clean technologies scale up and which cost reductions can be achieved when scaling up?
Talent scouting: How to find the talent you need and how do you get organized while scaling on multiple fronts?
Business cooperation: What lessons can be shared between start-ups and corporates in scaling up green businesses?
Green Vision:·How do we expect capital markets to develop to accelerate green growth?
The Summit's Technology Breakouts covered different sectors, such as battery, hydrogen, mobility, sustainable fuels, textiles, plastics and chemicals, green built environment, carbon removals, alternative proteine, digital businesses and storage. Magaldi Green Thermal Energy Storage was at the heart of the latter category.
McKinsey is also the promoter of the LDES LongDurationEnergy Storage Council, a global non-profit organization to accelerate #decarbonisation through innovations, policies and strategies supporting the commercialization of long-life #energystorage systems. Magaldi Green Energy is a technology provider of LDES Council and member of its board of directors. In conjunction with "Green Business Building Global Summit 2022", the board met in Stockholm too.