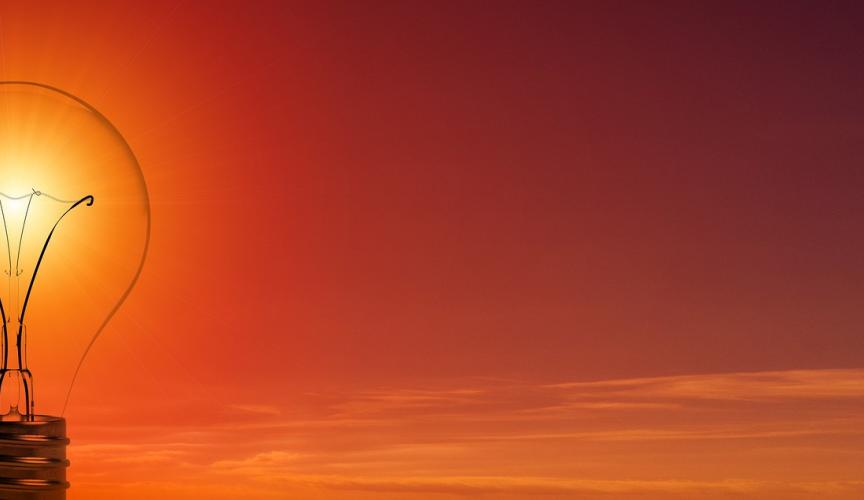 "Process of Decarbonization and Energy Independence" is the focus of the webinar promoted today 22 June by AREL – Agency of Research and Legislation from 5.30 pm online on the Zoom platform at the following link:
https://us02web.zoom.us/j/84039224713
AREL, founded by Nino Andreatta, proposes the meeting - opened by Enrico Letta - as a debate between different points of view and skills on the ecological transition in Italy and throughout Europe. The webinar will be attended by Letizia Magaldi, Executive Vice President of Magaldi Green Energy.
Among other participants Alberto Biancardi and Marco Pagano of AREL, Eugenio Tranchino of Watson Farley & Williams, Fabio Bulgarelli of Terna, Simone Mori of Enel, Mattia Sica of Utilitalia and Representative of MITE and Massimiliano Atelli of the Commission VIA.
"The current war situation - says the official presentation of the webinar - poses, if possible, new obstacles and new challenges. If, on the one hand, an acceleration of the process is essential to make economies less or not at all dependent on imports of hydrocarbons from third parties, it is necessary that this acceleration takes into account the costs it generates for consumers and for the protection of the territory. The ecological transition could be a decisive opportunity to adequately exploit technologies, which today still play a marginal role. The aim of the debate is to compare theses and interests, suggesting appropriate policy measures".