Our team envisions a fully renewable world, we have self-motivated and highly experienced managers in the field of energy transition, the power sector and renewable energy.
We have a high seniority team with deep knowledge of fluidised bed, ultra-high temperature material handling and product design of dependable, best available technologies capable of operating for 30+ years.
Viable thermal energy storage will be the lynchpin that guarantees success in the transition from fossil fuels to renewables. The sooner those solutions become a reality, the faster the global economies can push forward pursuing their ambitions and long-term development plans. Viable storage is the key to ensure reliable energy flows from generation points to end-users.
Our team
Chevalier/Chev Mario Magaldi
Chairman & CEO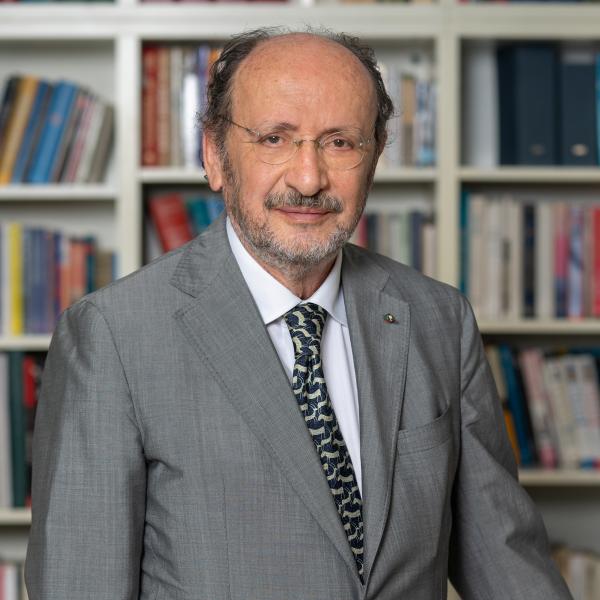 He has transformed his father's industry, which was founded in 1929 under the name of Cinghie Magaldi, into a global leader in the production of industrial plants designated to the handling of high-temperature materials used in the manufacturing processes of steel mills, cement factories, the mineral industry, thermal power plants and incineration plants, managing to file 53 patents, which generated 700 international patents.
During recent years Mario Magaldi has worked on the innovation of new technologies in the renewables sector, filing 10 international patents, which produce STEMCSP and MGTES technologies for the production and accumulation of renewable energies.
Over the years, the strong vocation to internationalization has led to the creation of Magaldi Technologies LLC. - USA, Magaldi Power Pty Ltd - Australia, Magaldi Power Gmbh - Germany, Magaldi Power India Private Ltd - India, Magaldi Power S.de R.L. de C.V. - Mexico, Magaldi Power Chile Limitada, Magaldi Green energy Middle East. Nowadays, the Group produces more than 1,200 plants in 45 countries around the world and employs 220 people, including 100 engineers.
Letizia Magaldi
Executive Vice-President Corporate Development & Global Marketing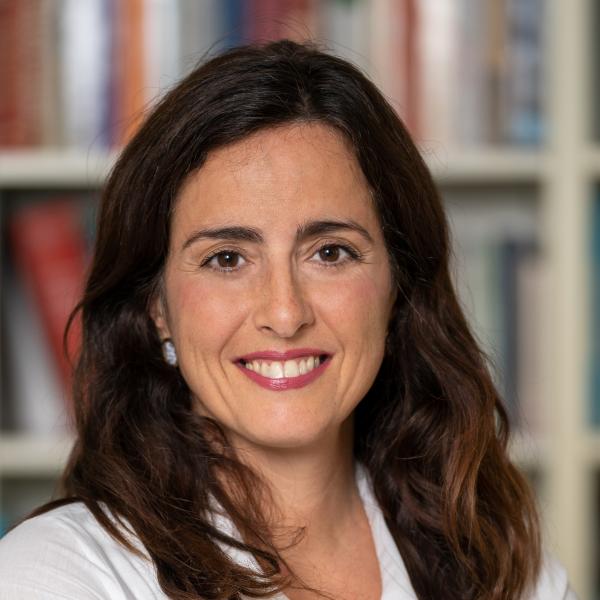 Letizia Magaldi manages the team for its organisational, financial and strategic aspects and coordinates corporate development and sets the communication strategy and agenda. She is constantly involved in establishing and managing relations with national and international institutions, authorities, clients and industry associations, with the purpose of helping to promote innovative technologies and policies in the renewable energy market.
Graduated in Law at the University of Salerno, in 2002 she obtained a post-graduate specialization in SME Management at the SDA Bocconi in Milan and in 2011 her second post-graduate specialization in Brand Management and Communication at the European Institute of Design in Milan.
Since 2021 Letizia Magaldi is President of the Economic Association of Mexico in Italy and since 2020 she has been Censor Advisor at the Bank of Italy in the Rome CDM office. She is also a member of the Market Advisory Board of Solar Paces, the technology collaboration programme of the International Energy Agency (IEA). She is a member of the Doctoral College in Engineering and Science for Energy and Industry XXXVI cycle, at La Sapienza University of Rome.
Since 2018 she has been Vice President of the Fondazione Donna Regina, Madre Museum of Contemporary Art in Naples.
Massimiliano Masi
Global BD & Middle East General Manager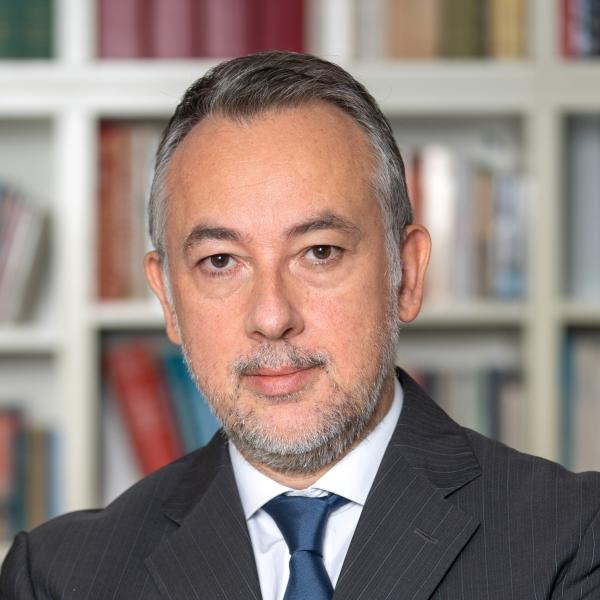 Massimiliano Masi has 25 years of experience as a senior executive in the international energy market. After graduating in Business Administration at the Bocconi University in Milan, he held Management Consulting roles at Arthur Andersen, progressively specialising in the Power & Utilities sector and working for important international companies.
Then he started working in the industry with roles in strategy, sales, finance in the IREN, A2A group until becoming CFO of Edison and CEO of Edipower. In 2019, he moved with his family to Dubai to become Partner & Associate Director at the Boston Consulting Group (BCG) and proactively work as a Power & Utilities expert for the Middle East.
During his professional life Masi has developed a deep experience on issues related to the "energy transition" from fossil fuels to renewables, circular economy and sustainability and strategic partnerships. He is currently the General Manager of Magaldi Middle East and responsible for the development of Magaldi Green Energy's global renewable energy business, where he supervises the strategic development of STEM and MGTES technologies.
Raffaello Magaldi
Executive Vice President Commercial & Technical Operations

Raffaello Magaldi is involved in the development and commercialisation of Stem Csp MgTes technology. In addition, together with the R&D team, he works on the definition of product configurations, innovation projects, partnerships, supply chain definition and market development. Since 2010 he has been a member of the Board of the Magaldi Group.
Raffaello Magaldi joined Magaldi Power in 2013 as Production Controller, in 2015 he became Deputy Plant Manager and in 2016 Deputy COO. Graduated in Industrial Engineering, he then obtained a post-graduate specialization in Managerial Development Programmes at the Bocconi in Milan and in 2021 an Executive specialization in Circular Economy at the Luiss Business School in Rome.
Simone Savastano
Sales & BD Director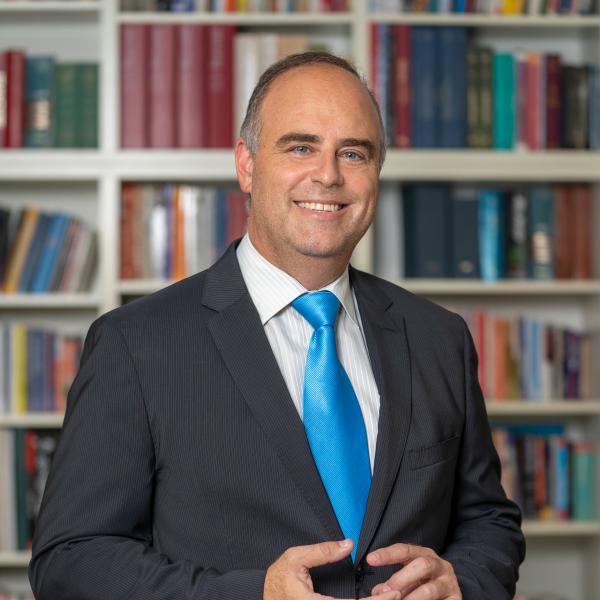 Simone Savastano implements the strategies for the introduction of the new Stem Csp and MgTes technologies in the world market, developing the appropriate action and growth plans. In pursuing the Division's goals, he is constantly focused on creating and maintaining strong and lasting relationships with customers and partners, as well as understanding the global market trends and interacting with the main institutions.
Over the years, Mr. Savastano has developed a deep knowledge of international contracting procedures in the electricity sector. In particular, since 2005 he has been Sales Director for Mexico, South Africa, Turkey, Mongolia, India and China. From 1999 to 2003, he worked in Alenia Aeronautica (Finmeccanica Group) as Sales Department Manager, Program Manager and Program Office.
Graduated in Mechanical Engineering at the University of Cagliari (Italy), he subsequently obtained a Master's Degree at the University of Glasgow (UK), with a thesis on an experimental project for petrochemical plants.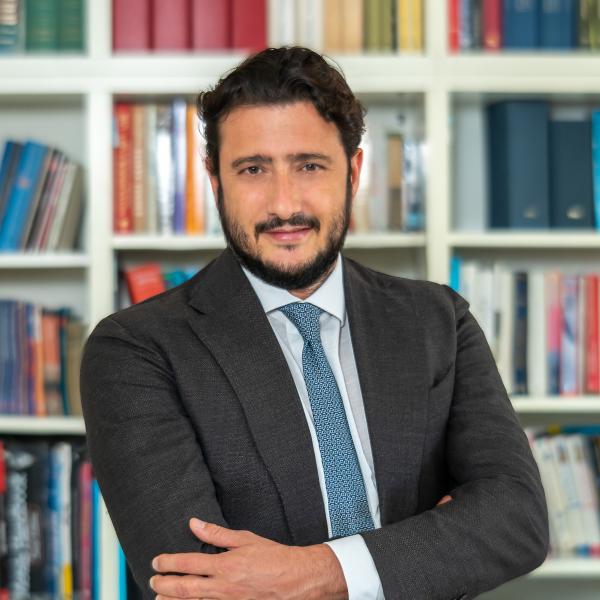 Paolo Magaldi has been Deputy CEO of Magaldi Power since 2016. He is responsible for leading operation activities and has a deep knowledge, thanks to his 20 years of experience, of engineered products for coal-fired power plants, the automotive industry, mineral processing plants, cement plants, steel plants and solar photovoltaic plants.
Paolo Magaldi is an executive with a long international experience and wide industry experience in foreign countries. He is a member of the Magaldi Power Boards in Australia, Germany and India, where he is responsible for purchasing, cost approval and project management.
He completed the MPI (Small and Medium Enterprises) Master's degree at Bocconi in Milan, where he also attended the Executive Management and Marketing courses. In 2017, he participated in the Executive Program for Growing Companies at Stanford Business School (Stanford CA). Since 2020 he has been Vice President of Amafond (Italian Association of Foundry Suppliers).
Fulvio Bassetti
R&D Technical Director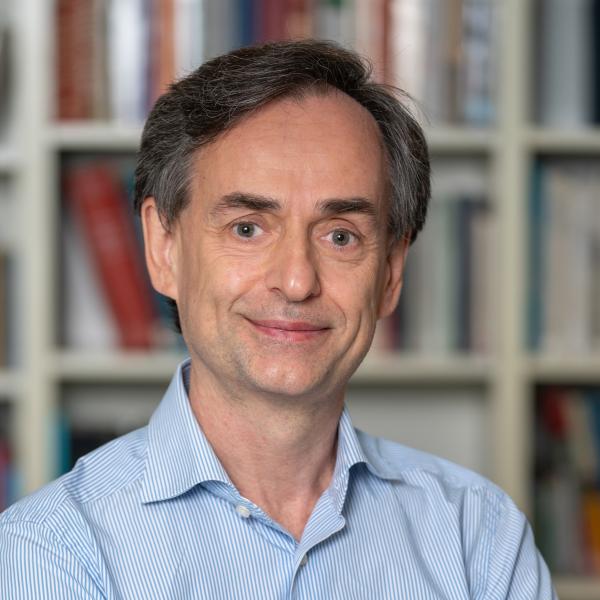 Fulvio is R&D Director. He joined the Magaldi Group in 1993 and led the technical department, coordinating the development of the company's technologies from basic research to detailed engineering and from promotion and marketing to operational efficiency. He helped make the company a world leader in the handling of high-temperature materials in coal plants, biomass plants, foundries, steelworks and cement factories.
Since 2006, he has organised and led the newly created technical sales department for the global development and implementation of the company's innovative solutions for the handling of high-temperature material. He also managed the intellectual property and technology promotion. Since 2013, he has been a member of the ASME PTC4 "Fired Steam Generators - Performance Test Code" committee.
Since 2017 he has led the R&S department of the company in the process of transition towards the renewable energy technologies and thermal storage, focusing particularly on innovative STEM CSP and MGTES solutions. Lead researcher in several funded research programmes and author of a number of technical papers on the handling of high temperature materials and thermal energy storage, published in important international journals and conferences proceedings. He graduated with honours in Mechanical Engineering at the University of Salerno (Italy).