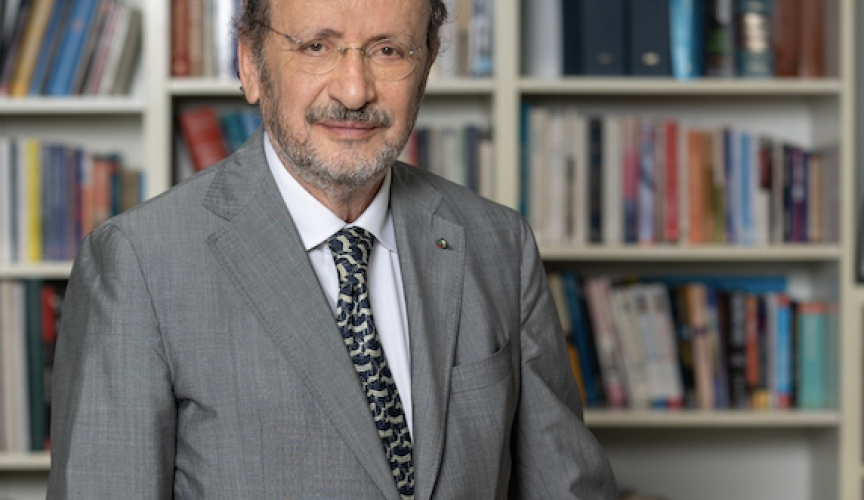 "The need to reduce consequences of climate change due to uncontrolled CO2 emissions is a complex problem – says Mario Magaldi - but also a great opportunity for companies to develop new clean technologies producing green energy at low cost. My company - which has traditionally been developing innovative products for a century - is a world leader in building machines for the transport of materials at high temperatures and the recovery of the thermal energy connected to them. The same concepts and approaches have been applied to new, patented innovations in the field of energy storage and, for 10 years, well ahead of its time, we have invested huge resources in the creation of long-lasting green thermal energy production and Storage Systems".
The workshop is just one of the anticipation events for Federation of Knights of Labor's 2022 National Convention.
Among the prestigious speeches scheduled, those of Maurizio Sella, President of the National Federation of Knights of Labor, Franco Bernabè, President of Italian Steelworks, Francesco Starace, Chief Executive Officer and General Manager of Enel, Gianluigi Angelantoni, President of the Angelantoni Industrie Group, Salvatore Ruggeri, President and Founder of Valvitalia , Federico Vitali, Vice President of the FIB FAAM brand, Fabrizio Bernini, President of Zucchetti Centro Sistemi Franco Manfredini, President of Casalgrande Padana.
Read more here
https://www.cavalieridellavoro.it/il-ruolo-dellimpresa-manifatturiera-nella-sostituzione-dellenergia-fossile-1-workshop-workshop-preparatorio-al-convegno-nazionale-2022/