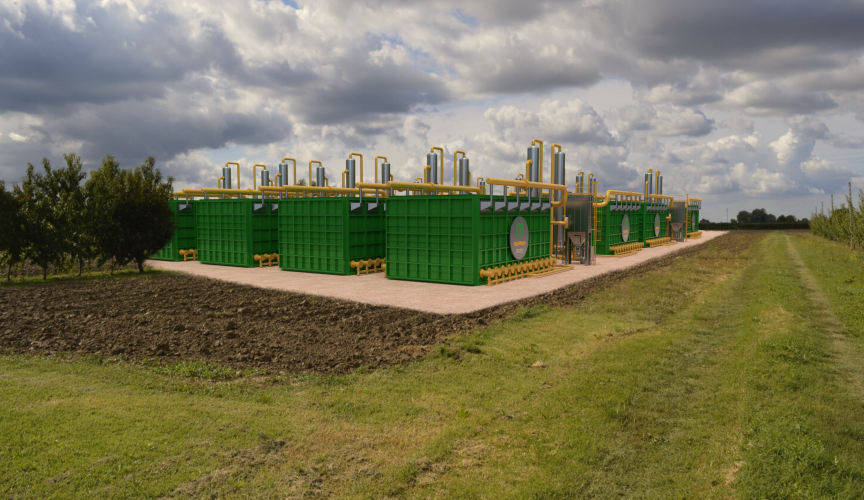 Tomorrow 12 October at "Zero Emission Mediterranean 2022", Letizia Magaldi, Executive Vice President of Magaldi Green Energy, will attend "Which power storage to decarbonize the energy system? A comparison between different strategic policies and technology choices" conference with a speech entitled "Thermal Energy Storage technology, a useful solution for the flexibility of the energy system and the independence of the industrial sector from fossil fuels" (live session from 11:45 a.m. to 1:00 p.m).
"Zero Emission Mediterranean 2022" is the Renewable Energies, E-Storage, E-Mobility, Energy Efficiency and Communities International Event organized by A151, in collaboration with Fiera Roma, at Rome Exhibition Centre in Rome, Italy, from 12 to 14 October.
"Magaldi Green Energy, startup of the Magaldi Group, was way ahead of the times and developed, well before the current energy crisis, innovative solutions for the storage of renewable energy - explains Letizia Magaldi -. Our current flagship product MGTES - Magaldi Green Thermal Energy Storage, integrated with different technologies for energy storage, allows industries to become energy autonomous and ease the dreaded high energy bills, accelerating the transition and the gradual farewell to fossil sources".
To follow the conference in streaming, you need to register here
To discover more about MGTES download the brochure here