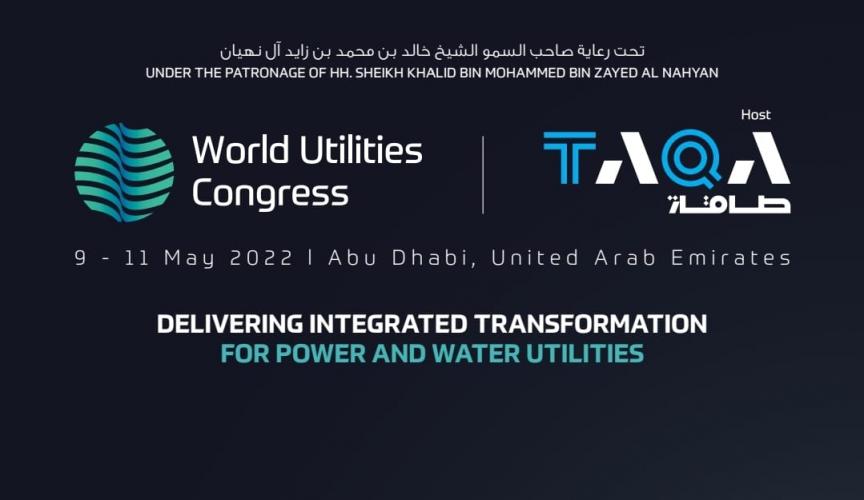 Massimiliano Masi, General Manager of Magaldi Green Energy Middle East will speak at World Utilities Congress, 9–12 May 2022, in Abu Dhabi, UAE about "MGTES – Magaldi, a novel Thermal Energy Storage for power regulation services and industrial decarbonization".
Such a great opportunity to talk to a global audience about Magaldi Green Energy's vision and strategies regarding energy storage, decarbonisation and the largest use of clean thermal energy for a greener world in support of renewables.
Save the date for Masi' speech "A novel hybrid fluidised bed thermal energy storage for power regulation services and industrial decarbonisation" - Wednesday 11 May session 20 "Energy storage technology and applications" – room 2 from 14:00 to 15:30.
Book your in-person technical conference pass at wuc.delegate@dmgevents.com
"The decarbonisation of the electrical and industrial system by 2050 will be essential to obtain net-zero economies and limit the increase in global temperatures to 1.5 ° Celsius – says Massimiliano Masi -. The high penetration of renewable energies will have an impact on the reliability and stability of the electricity system. To completely decarbonize the power and industrial sectors, it will be necessary to overcome four major challenges such as imbalance between supply and demand of energy, modification of energy transmission models, reduction of the inertia of the system and growth of renewable energy storage systems. A strong integration of clean energy sources with Storage solutions including Thermal Storage are key elements for the decarbonisation of industries and the guarantee of green heat supply at a constant price".