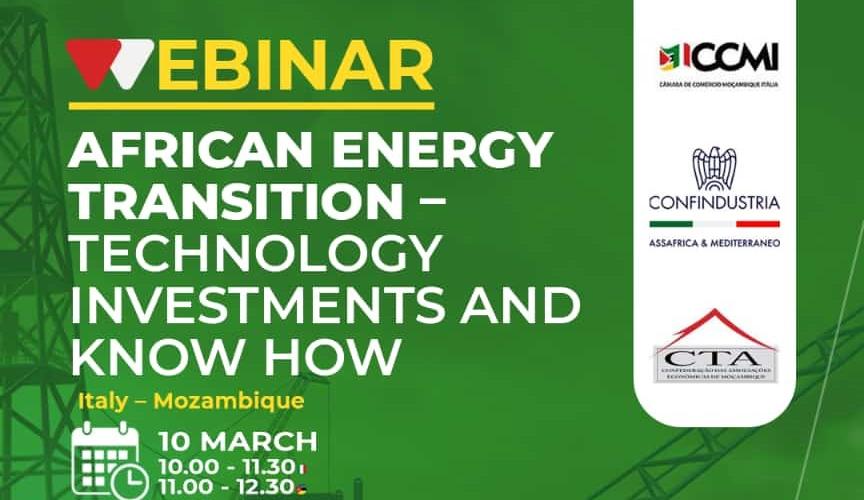 Letizia Magaldi, executive vice president of Magaldi Green Energy, will participate on Thursday 10 March in the Webinar "African Energy Transition - Technology investments and know how Italy - Mozambique" organized by the CCMI Italian Chamber of Commerce in Mozambique, Confindustria "AssAfrica & Mediterraneo" and CTA - Confederation of Economic Associations of Mozambique.
"The energy transition is a fundamental challenge for global sustainable development - explains Letizia Magaldi -. We are talking about a challenge that all countries around the world have to win together, sharing long-standing knowledges, technologies, investments and policies. Magaldi is really proud to offer its contribution in this direction with its Energy Storage technology, Concentrated Solar Thermal and High Dependability Material Handling Solution. Our long corporate expertise looks to the future and imagines innovative technologies for energy sector with particular attention to an area that is decisive for the contemporary bet on renewable energy: energy storage technologies. In fact, we are already building a first of a kind module Energy Storage technology patented by Magaldi Power, MGTES based on thermal energy storage throught a fluidized sand bed. MGTES is an example of the necessary technologies to support renewables which - in a complementary approach - will make our planet greener".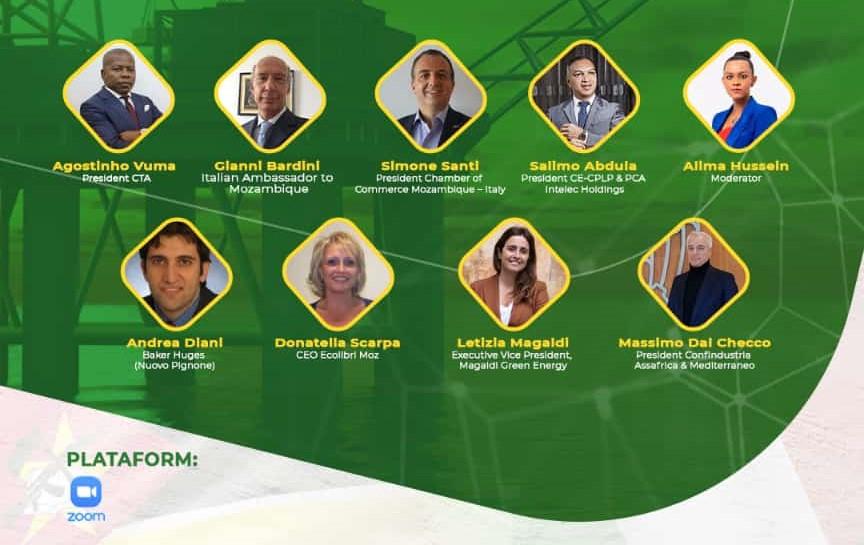 Among speeches scheduled, Agostinho Vuma - president on "Bilateral relations Italia – Mozambique", Gianni Bardini, Italian ambassador to Mozambique, Simone Santi, president Chamber of Commerce Mozambique – Italy, Luca Donelli, president of Donelli Mozambique and Lombardy Energy Cluster, Andrea Diani – Lead Process Engineer of Baker Huges (Nuovo Pignone), Donatella Scarpa, CEO Ecolibri Moz, Olga Utchavo Madeira, Renewable Energy director of EDM (tbc).
Moderator Alima Hussein Sauji, closing remarks Massimo Dal Checco, president of Confindustria "AssAfrica & Mediterraneo".