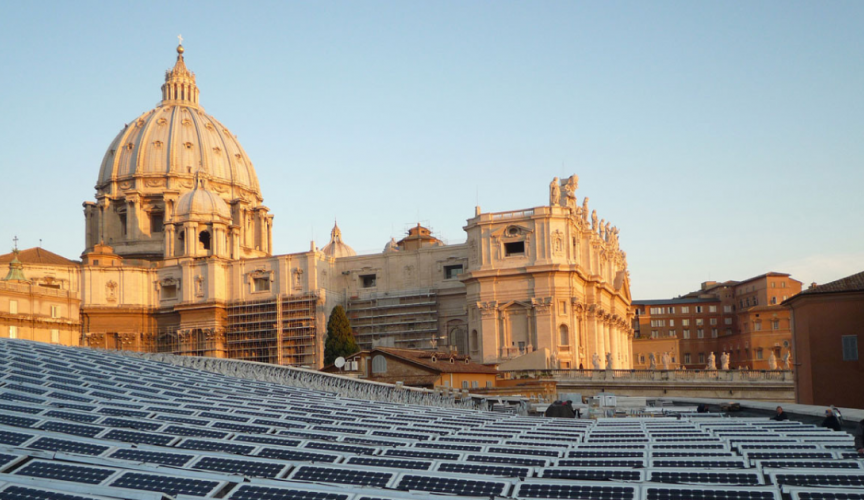 Letizia Magaldi, Executive Vice President of Magaldi Green Energy
Our mission has been the same for nearly a century: the development of innovative solutions for a sustainable and environmentally friendly industry. In this time of upheaval, emergencies and climate change, each of us must be ready to react. To the rising cost of energy we reacted developing renewable energies and storage solutions.
They are the answer, because they provide clean technology at a defined cost since sunlight and wind are abundant and natural resources.
Thanks to Long duration Energy Storage Systems, that can be deployed competitively, renewable energy can be produced with no intermittence for prolonged periods of days and even weeks to sustain electrical and thermal need of the industry and provide solutions to energy security problems.
Discover more about MGTES Technology DOWNLOAD BROCHURE here